Taxi-Madeira Miguel Pereira†
Welcome to the services in English with my Minibus
Large capacity Mercedes Vito or Sprinter minibus for 8 passengers each
Wheelchair (1-2) provision is available and furthermore 2-5 seats on each trip.
Airport transfer / Hotel services to every destination in Madeira.
You can choose from my tours or make your own suggestions.
Reservations for all occasions are welcome.
Don't hesitate to ask me about the prices!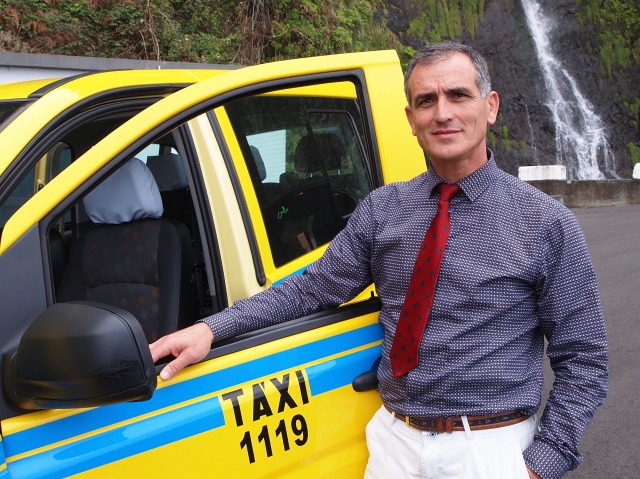 Get in touch